Alberta Farmland Values Trend - County of Newell
December 13, 2016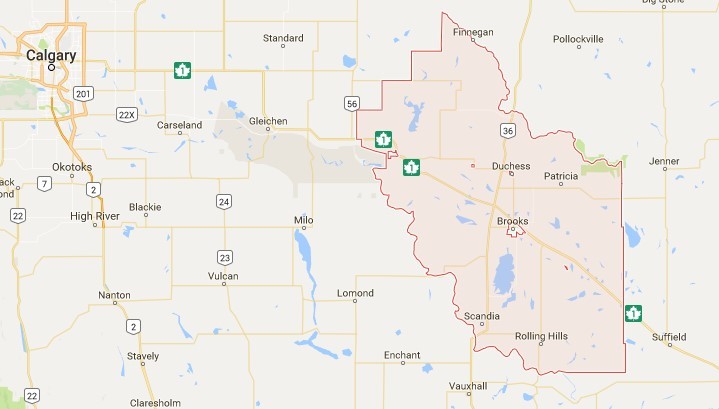 Our agricultural valuations, research, and advisory services have studied market evidence that average quality irrigated farmland in the County of Newell has appreciated approximately 4% over the last year. Real estate data indicates that there has been moderate demand from local farmers as well as a growing interest from non-local buyers. Some areas in the County are noted to have a currently stable market but they are expected to rise going forward.
The County of Newell is located approximately 140 km east of Calgary with the City of Brooks being the main trade center in the area. 
To find out more about irrigated land values trends in this area or throughout western Canada, email Glen Doll or phone him at 780-448-0542.