Economic Impact Analyses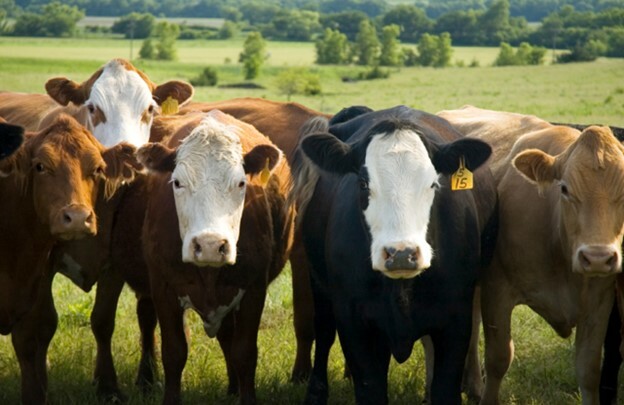 Serecon has calculated the economic impact of various industries and their subsectors.  Clients need to ensure that their estimates of their industry's economic impact are accurate, and can be updated over time. 
Modelling economic impact is relatively straightforward, but ensuring the accuracy of the data input into a model is crucial.  Serecon has extensive experience developing these models and populating them with reliable data, through our extensive contacts in all elements of the agriculture and food systems.
Contact: Economic Impact Analyst or 780-448-7440 / 403-216-2100