Feasibility Studies & Program Evaluation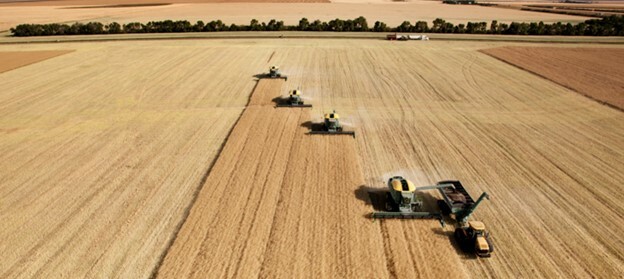 Given that we focus on the business side of agriculture, our expertise allows us to work with clients in accurately evaluating the financial and commercial viability of a new venture, product or service. Serecon utilizes all sources of relevant information including potential customers, distributors, suppliers, and competitors.  
An accurate feasibility study completed by agriculture industry experts assists in attracting further investment if the proposal is a 'go', and saves time and money if it is a 'no go'. 
Furthermore, we are experienced at providing unbiased third-party analyses, primarily for public sector programs and policies.  We assess program rationale, objectives, effectiveness of design, efficiency of administration, and measure the impact of the activities undertaken. Generally, this will go beyond just cost / benefit analysis to detailed recommendations for changes or alternative policy / program strategies.
A thorough program evaluation by a credible outside expert is useful for justifying expenditures and planning future program initiatives.
Contact: Email us or call 780-448-7440 / 403-216-2100