Investment Due Diligence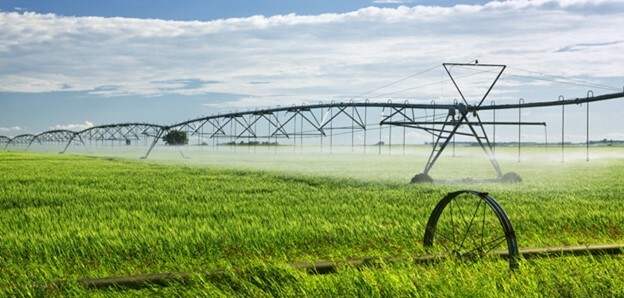 Our expertise in the business of agriculture enables Serecon to offer due diligence services to our clients. The Investment Due Diligence analysis typically involves a mix of the other services offered. However, it can also be incorporated with our Advisory and Management Consulting service lines.
Our Due Diligence may involve assisting the client with the acquisition process including land prospecting, area overviews, property backgrounds, appraisals,  and/or negotiations. Tenant management, lease management, and land management could also be provided to the client. Semi-annual or annual financial analysis could be provided after an investment is acquired. We also provide divestiture services as the client may want to sell the investment.  
Our Investment Due Diligence services are most often utilized by investment funds/companies or inactive landowners. All valuation matters are signed by an accredited appraiser of the Appraisal Institute of Canada (AACI).
Contact: Due Diligence specialist  or 780-448-7440 / 403-216-2100