Machinery & Equipment Valuations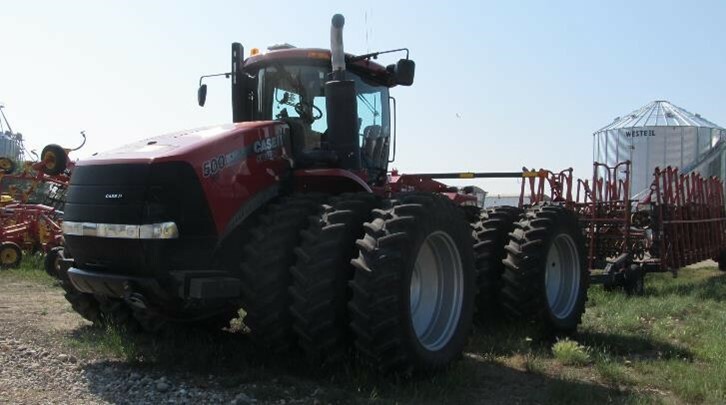 Machinery and Equipment appraisals can be completed independently or as part of the farm or agri-business appraisal. Assets typically pertain to field equipment such as tractors and harvesters, haying equipment, seeding equipment, tillage equipment, field trucks and carts; or on-farm equipment such as loaders, excavators, feed trucks, grain handling equipment; or road equipment such as highway trucks and trailers, pick-up trucks, other vehicles. Other machinery and equipment items could pertain to beekeeping or honey equipment, greenhouse or vertical farming assets, food processing equipment, livestock handling equipment, sprayers, specialized cleaning equipment, recreational vehicles, heavy equipment, and more. 
Our appraisers work with the client to determine a full list of machinery and equipment items as well as discuss condition, age, upgrades, rebuilds, etc. in order to have a thorough understanding of the assets involved. Current and/or retrospective valuations can be completed. 
Contact: Email us or 780-448-7440 / 403-216-2100