Inventory Audits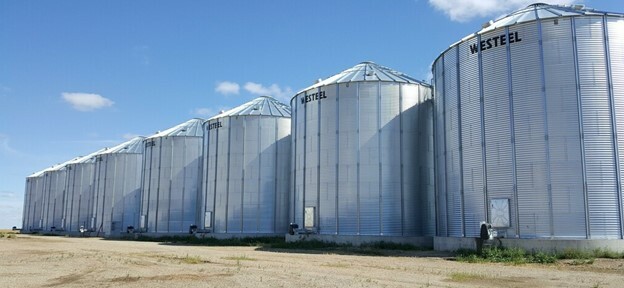 Serecon completes inventory audits of commodity volumes on a regular basis. Storage facilities; whether grain bins, grain bags, quonsets, containers, etc.; are personally inspected and measured for the given product. If needed, weights and volumes are calculated based on standard bushel weight considerations as well as pricing at local terminals and elevators. We have also completed livestock inventories as well as machinery and equipment inventors; both as independent projects and as part of larger agricultural consulting projects. 
Inventory audits are commonly required by accounting firms for tax reporting purposes, law firms for litigation support, as well as for individual or corporate farms and ranches. 
To find out more about these services, please call 780-448-7440 // 403-216-2100 or email us here.