Planning Consultation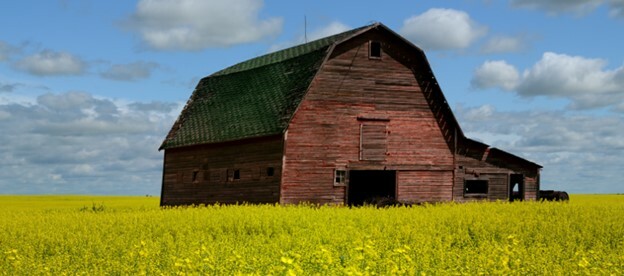 Serecon provide a wide range of planning services to various clients. The most common types of consultation we have been providing pertains to business planning, strategic planning, and succession planning. 
At Serecon, we focus on the business side of agriculture. While we understand primary production as well as the operational side of upstream and downstream businesses, we focus on economics, business strategy, risk management and other aspects of how to manage your business and develop your industry.
A business plan can be an important document for business operators. A complete business plan will identify what you do as a company or organization, how you are structured and organized, provide information about the market and competition in which you operate, identify your goals, and lay out a plan in order to reach those goals. Included in the business plan will be a detailed analysis of the investment requirement, human resource strategy, marketing plan, and the financial projection of how the company is expected perform. 
__________
Strategic plans are used by companies, association, and industry as road maps to reach goals. They identify key activities and how and when they will be implemented, and what resources will be allocated in order to reach those goals.
While our experience is in every facet of agriculture, our expertise has also been applied to other industries such as insurance.  Serecon has extensive experience in helping guide strategic planning processes by:
Completing a situational assessment of your company and develop a SWOT analysis
Facilitating strategic planning sessions with key stakeholders to flush out priority issues
Working with your organization to identify key activities that will respond to those issues
Evaluating the costs, timelines and resources that will be required for the activities
Developing performance measures and monitoring systems
__________
Succession planning is an equally important issue from the family farm to large corporations.  It is crucial for companies and associations to understand how they will continue to grow and how they will develop strong management to take over as existing management retires.  Serecon views succession planning as a key part of your overall business plan, and will work with you to develop a succession plan that is right for your situation.
Serecon will complete a detailed review of your operation and people, along with an assessment of the business environment and competition in which you operate. Serecon will then work with management to develop a plan that will allow to company to meet its goals, while allowing current management to retire or evolve into different roles. These plans may include training of staff, transfer of ownership, and implementation of new systems and technology to assist future management.  
Contact: Email us or call: 780-448-7440 // 403-216-2100