Risk Management and Biosecurity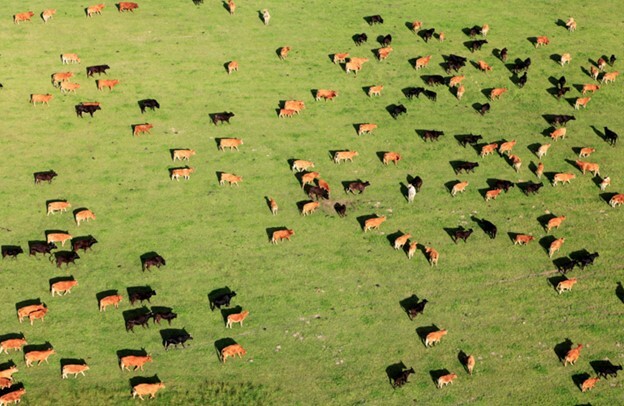 Serecon is recognized across Canada and internationally for its work in animal disease risk management and livestock biosecurity measures.  We work with government and producer organizations to help build detailed plans to enhance the biosecurity status of Canada's herds.
Our biosecurity-related work has included the development of high-level standards and policies.  However, we realize that true biosecurity stems from the aggregate of individual producer decisions and actions.  We take particular pride, therefore, in having developed producer-friendly tools for assessing and improving farm-level biosecurity.
Contact: Risk Management and Biosecurity specialist or 780-448-7440 / 403-216-2100