Agriculture Management Consulting - 2021
January 4, 2021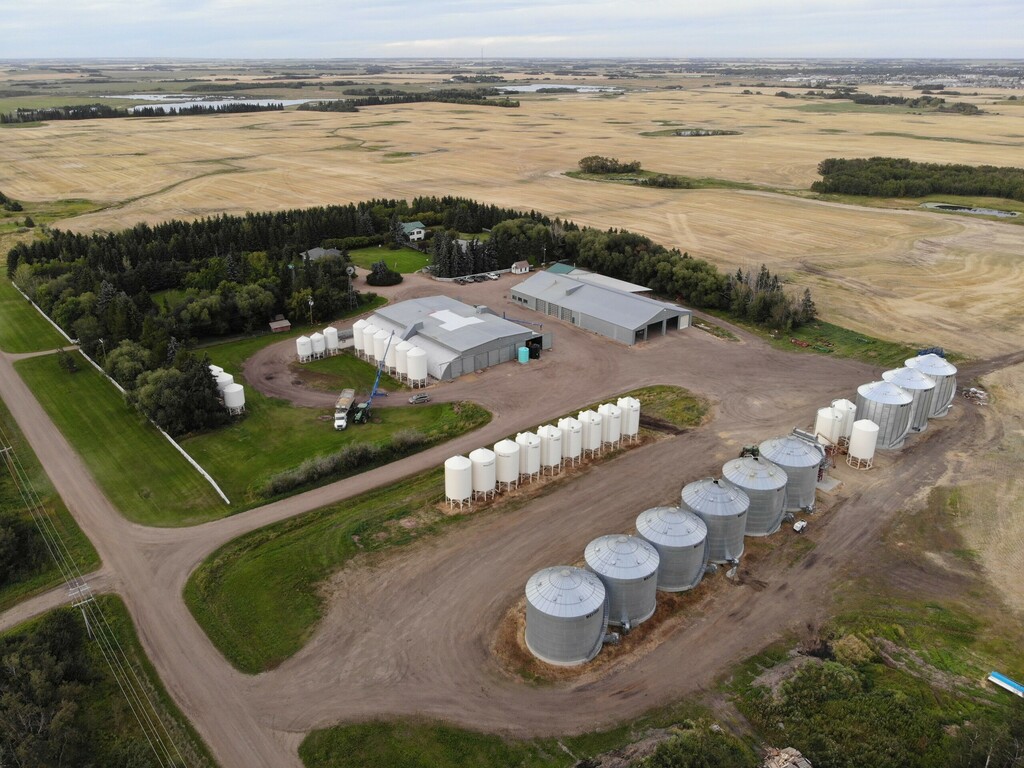 The year ahead is looking to be full of interesting projects for Serecon. Specifically in regard to our management consulting work, the transition into 2021 continues to revolve around quantifying, qualifying, and finding ways to increase value for our clients coming from a range of agriculture sectors like government, industry associations, and the private sector. We are in the process of wrapping up cost of production (COP) studies for poultry sectors across western Canada at the provincial level and we are now ramping up to do the national COP work. Serecon is also pleased to have the opportunity to be working on economic impact studies in Alberta for cattle feeders, pork producers and the horse racing industry. Another key field for Serecon in 2021 will continue to be risk mitigation. We are also involved in a few risk management related projects, such as assessing national business risk management (BRM) programs as well as key price insurance programs for livestock producers. We envision risk management to continue to be a core of our advisory services going forward, especially during these uncertain times.
In addition to these more traditional projects, Serecon has also been brought on to conduct some interesting trade focused work for one of Canada's key international trade partners looking to capitalize on the immense growth in our agricultural sector in western Canada. Likewise, we are increasingly being pulled into the new areas of work like vertical farming, regenerative agriculture, and the emerging plant proteins drive in western Canada. This plant protein work ranges from developing business plans with well developed financial models for new pulse fractionation plants to assessing the sustainability of primary commodity production. Through these and similar value-added projects, our role with Field to Market Canada has seen membership in the organization grow with the addition of some of the largest food brands and retail companies in the world. Through this initiative, Serecon continues to find itself at the forefront of measuring and defining sustainable and regenerative crop production across North America. It is looking to be an exciting year ahead for our organization and we are keen to see what new work is coming down the pipeline.
To find out more, please connect with us here or reach out to one of our experts.