Farming Around Objects in the Field
December 15, 2020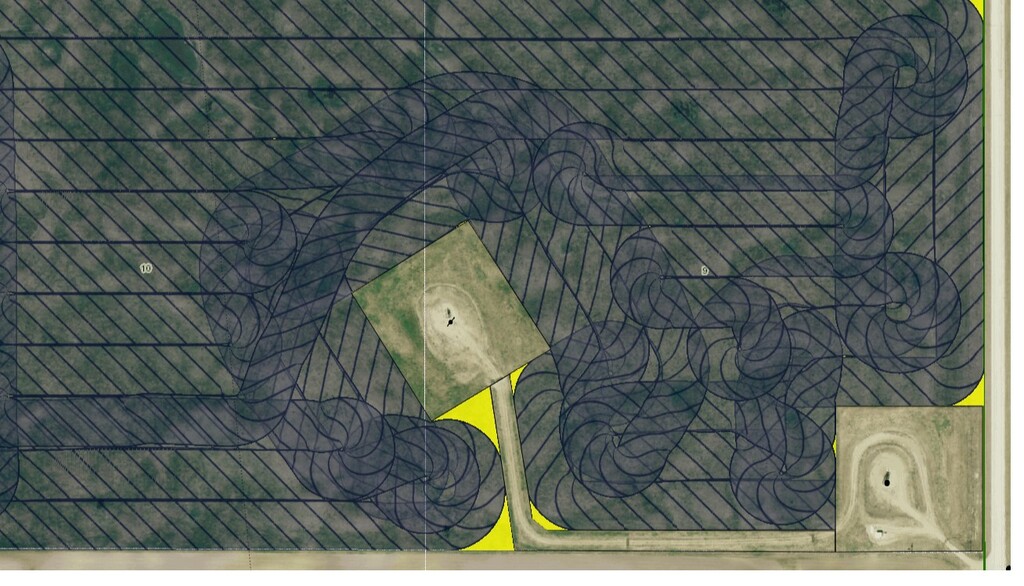 There is a cost to farming around oil and gas sites, old farmsteads, grain bins, access roads, subdivisions as well as any other object in the field that requires farm equipment to maneuver around. Serecon's Obstruction Mapper provides landowners and agricultural industry stakeholders with valuable information about the impact on field efficiencies and costs caused by interruptions to a full farming pattern. The Obstruction Mapper can determine the best field efficiencies in regards to equipment selection, pathing options, travel time, inputs, and energy uses.  It can estimate the cost of environmental protection measures such as farming around wetlands, hedgerows or other wildlife habitat.  In addition to financial impacts, it can also be utilized for the modelling of energy use and climate impacts for food supply sustainability indicators or other management practices. 
Clients utilizing the Obstruction Mapper include individual landowners, tenants, utility companies, oil and gas companies, farmland investors, agrologists as well as environmental and conservation groups. 
To find out more about the Obstruction Mapper contact an Obstruction Mapper specialist or visit the Obstruction Mapper webpage.