Agricultural Foreclosure Appraisals
February 22, 2019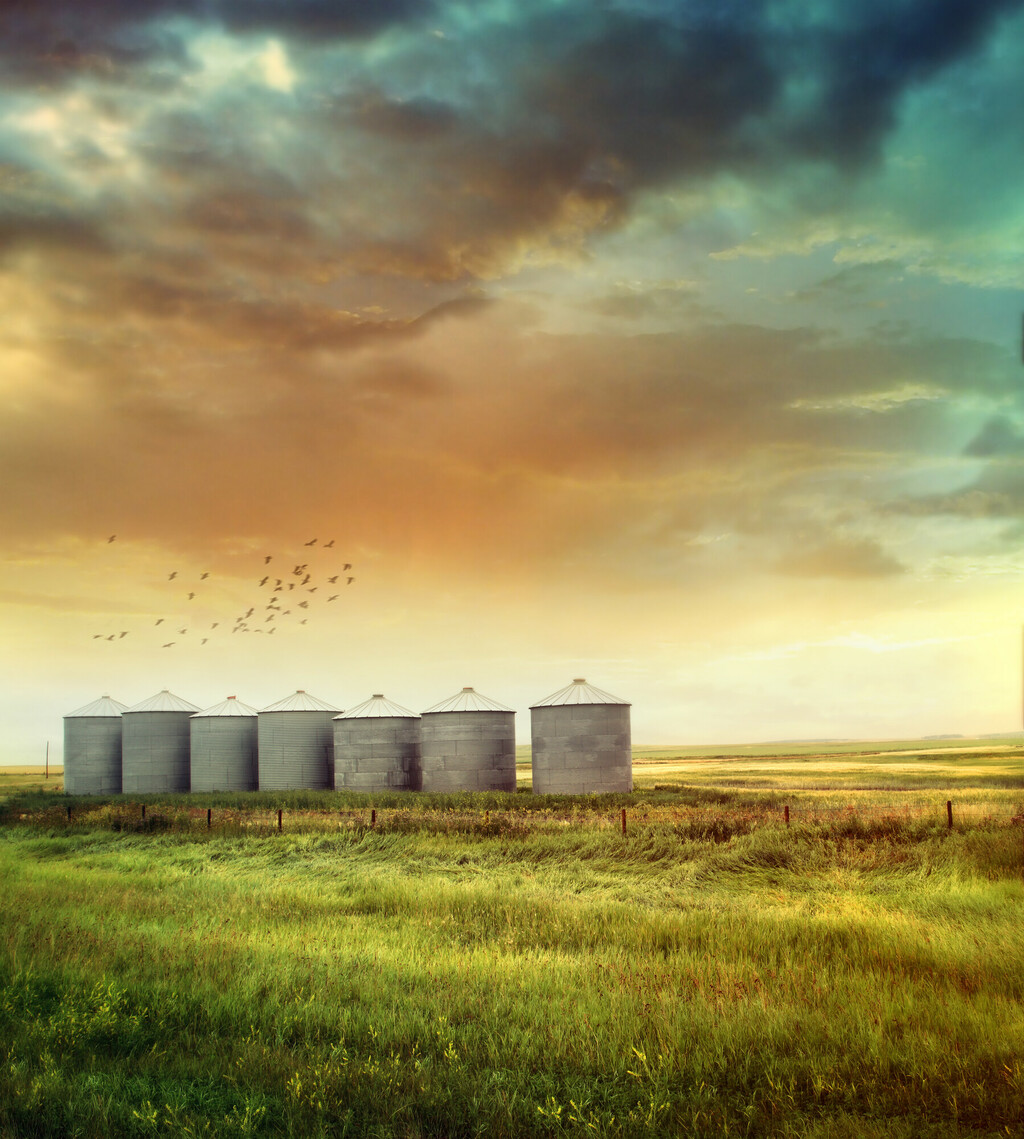 Over the years, we have completed foreclosure appraisal work on rural properties for lawyers, corporations and individuals alike as well as for the plaintiffs or defendants. The appraisals have been for forced sale value with terms and for forced sale value for cash. We track market data involving foreclosures throughout Alberta and Saskatchewan which assists us in analyzing the impacts on value as determined by the marketplace. Affidavits of value are submitted when requested. As a result, we ensure comprehensive research and analysis is completed as is done for all Full Narrative appraisal reports completed by Serecon. 
Given the economic factors impacting landowners as well as pressures on farm incomes and the associated land values in some areas of western Canada, we are seeing a modest increase in foreclosure interest in the marketplace. Given some economic outlooks for the prairies as well as the depreciation of farmland values in parts of the United States in recent years, we are expected to field more inquiries from law firms and other market participants seeking foreclosure appraisals. 
To find out more about our foreclosure appraisal work, email us here or call 780-448-7440 or 403-216-2100.