Ag Drone School 2019
March 1, 2019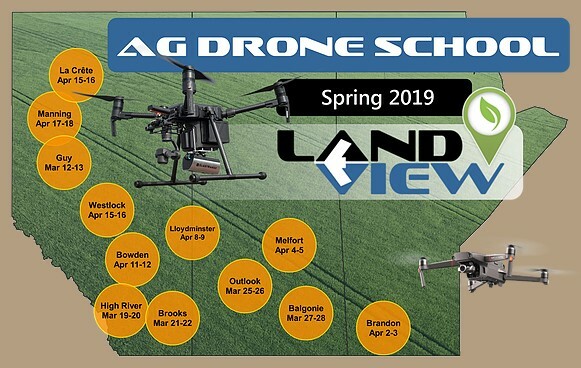 Markus Weber, of Serecon and LandView Drones, created an Ag Drone School for farmers and agronomists, to answer two big questions:
How does imagery from a drone help my farm?
How do I fly a drone safely & legally?
This spring, instructors will be on the road again to answer those questions for you. There are locations spread across all of the prairie provinces this year. Bringing the school to you means less travel cost -- and more focus on agriculture! 
Find out more here or contact Markus at 780-266-4641 or markus@landview.com