Two Hills & Minburn Appraisals
September 14, 2021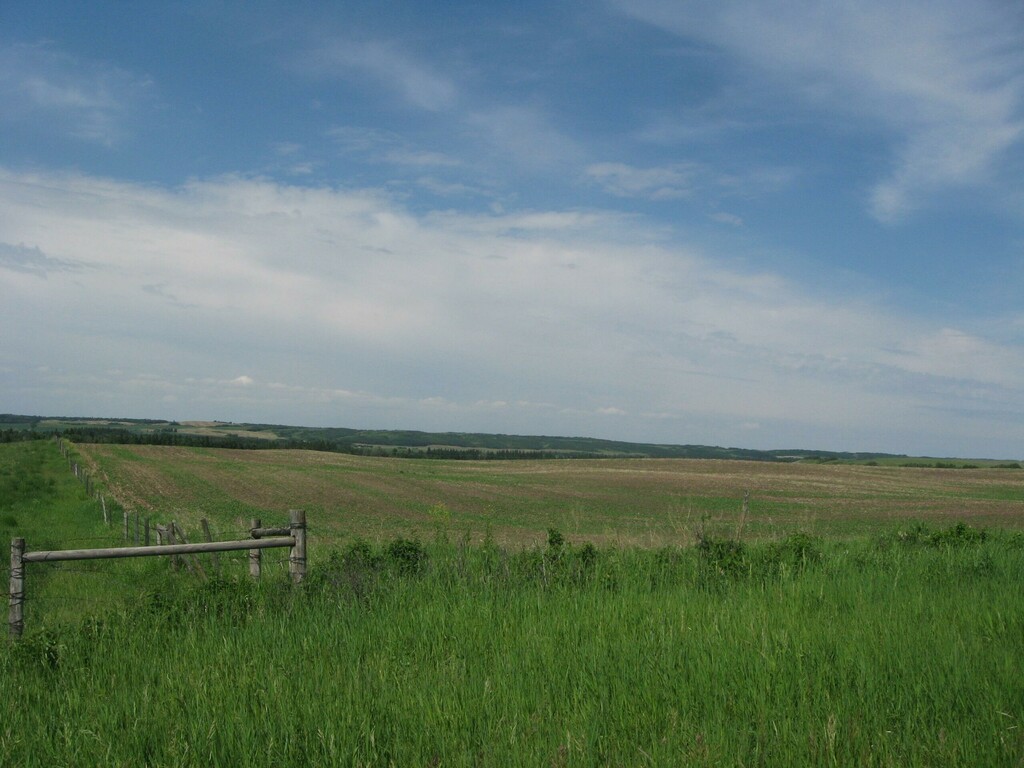 Over the last two years, the agricultural appraisers at Serecon have completed projects involving more than 7,500 appraised acres in addition to the valuation of farm equipment and yardsites either as acreages or as part of the greater farming operation. The projects through the County of Two Hills and the County of Minburn required research and review of over 15,000 acres of land across the greater area. In general, the market data collected and analyzed indicates a stable to modestly appreciating market trend for quality farmland.
The projects consisted of full appraisals, desktop appraisals, benchmark studies and market survey for the rural real estate as well as valuations of equipment such as tractors, combines, air seeders, tillage equipment, etc. In addition, grain and oilseed inventories were completed which provides confirmation of crop production volumes and the associated crop revenue indications. 
The appraisals and consulting was completed for local landowners and farmers, lenders, utility companies, and for lawyers in regards to litigation matters. In addition, a realtor on staff has been assisting landowners with buying and selling lands which includes consultation beyond a typical realtor's listing and showing efforts. 
To find out more about farmland in the Counties of Two Hills and Minburn, please email us here or call 780-448-7440 // 403-216-2100.