Economic Impact on Canadian Waterfowl Industry
October 5, 2021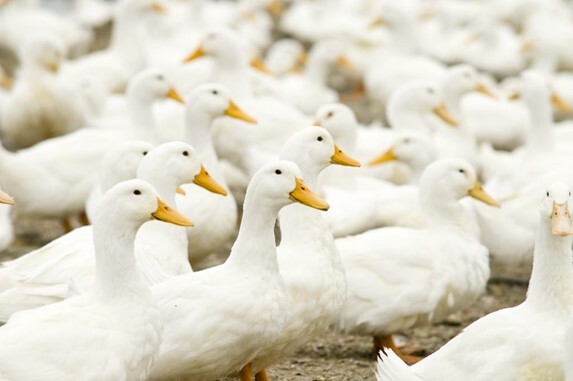 Photo source: Canadian Poultry Magazine
Throughout the summer and fall of 2021, Serecon completed a project working to increase the organizational development of the Canadian waterfowl sector. The goal was to increase industry involvement to ensure there is an organization that effectively represents and protects the interests of waterfowl producers across Canada. Included in the project was the goal of developing a better understanding of the sector's economic contributions to the Canadian agriculture economy and providing estimates of the impact of the global pandemic. This required developing an economic model.
The model developed by our team for the project is similar to others we have built in the past for the BC Poultry Sector (AI), the Canadian Beef sector (BSE), and the Canadian Pork sector (Circo Virus, PURS, and PED). All of these models used stakeholder data in order to assess the economic impacts of various disease issues and market disruptions. The intent of building the economic model for the waterfowl sector was to quantify the total impacts, including those from internal stakeholders as well as the broader multiplier impacts.
If you are interested in hearing more about how we could provide similar consulting services for your industry, please email us here.