Agricultural Consulting 2018
October 2, 2018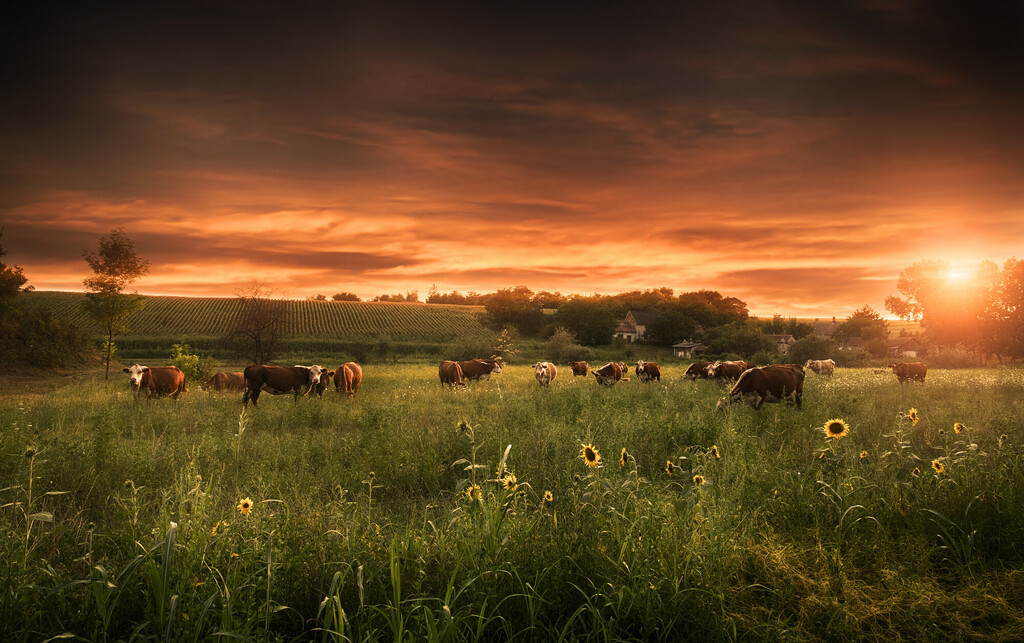 The management consultants at Serecon have been busy thus far in 2018. The core of our expertise is in quantifying, qualifying and findings ways to increase value for our clients. So far this year, we have been engaged with government and private associations, municipalities, various farm groups as well as corporate farms and businesses in the following areas of agriculture: beef, broiler hatching, pork, chicken, eggs, farm inputs, vegetables, milk, crop science, animal welfare, hemp, pullet, organic and agriculture engagement among others. Accordingly, Serecon reaches a broad range of agricultural sectors.
The diverse portfolio this year as well as years past has afforded our consultants with a broad background and understanding of factors impacting value in the agricultural industry. Thus far in 2018, this expertise has been provided by way of the following:
Competitiveness studies
Feasibility analyses
Market surveys
Economic assessments
Best management practices 
Cost of production studies
Transportation cost analyses
Loss quantification models
Modelling/surveying
Sustainability management
Program reviews
Value assessments
Strategic planning and development
Funding assessments
For more information about how our consultants can provide expertise for your needs, please email them here.