Specialists in the Business of Agriculture. For 25 years.
January 24, 2017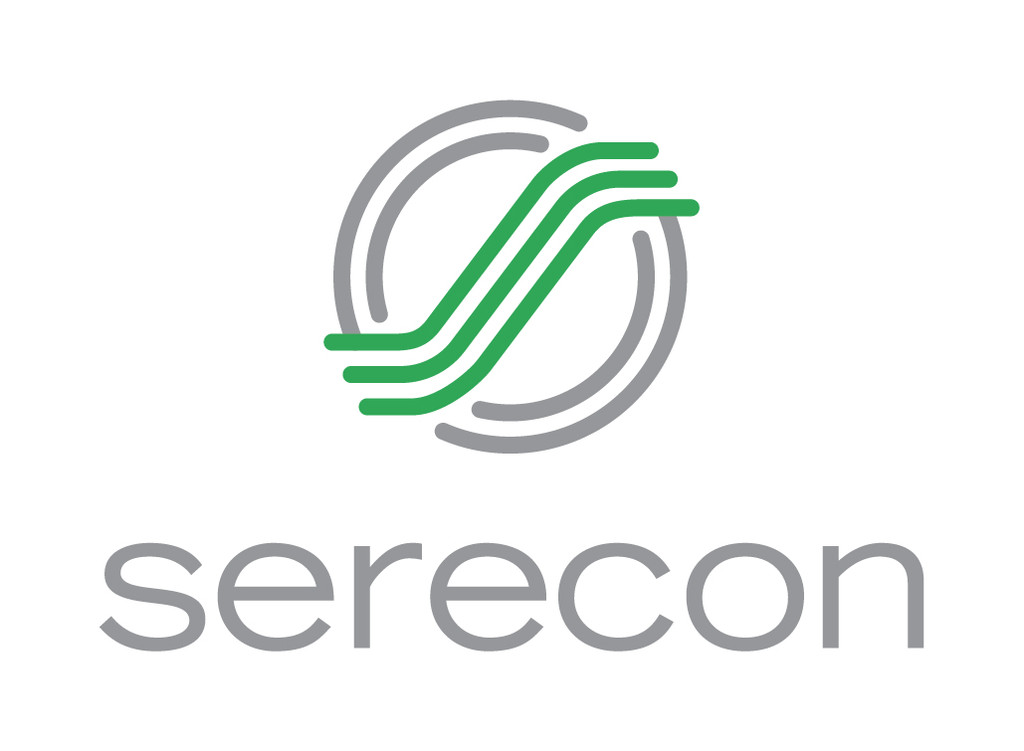 Serecon is proud to be celebrating 25 years in the field of agriculture. Our professional expertise and experience provides unbiased opinions, both quantitatively and qualitatively. This enables us to provide our clients with valuable expertise in the business of agriculture. Serecon has built its success on these principles since 1991 and has progressed along with the agriculture industry. With offices in Edmonton and Calgary, we are an employee owned and operated.  Our 19 team members regularly conduct projects in every corner of Canada as well as major projects internationally.  
For 25 years, Serecon has been a success story in the agriculture industry. We are a proud participant in the agribusiness sector. We believe that a profitable agribusiness value chain is critical to Canada's economic success. Agriculture is Serecon's main focus, and we are very proud to be associated with the sector and its stakeholders.
Serecon would like to thank all members of the Serecon team over the years for contributing to our success. With our team, we envision another 25 years of success as we advance along with the agricultural industry.