Saskatchewan Farmland Values Trend - 2016
February 1, 2017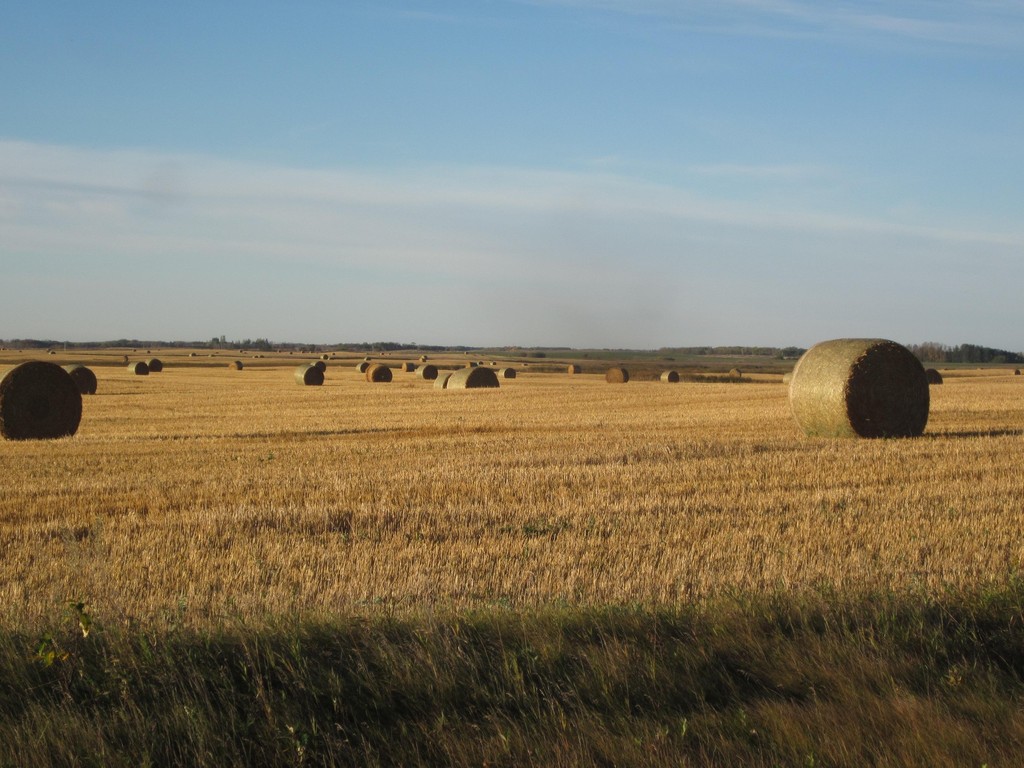 Serecon's group of Valuation and Appraisal professionals have analyzed over 1 million acres of farmland in Saskatchewan alone the last couple of years. Our ongoing market research and analysis of agricultural land value trends indicates that properties throughout Saskatchewan have had varying levels of appreciation in 2016. The real estate marketplace for rural properties indicates that the Northeast and Southwest regions of Saskatchewan experienced the greatest gains in value of 12% on average. Farmland in Northwest, West Central, and Southeast Saskatchewan appreciated 6%-9% in value on average. The East Central region of Saskatchewan had a modest gain of 2% on average in 2016. It is noted that some localized areas have experienced a flat trend while other areas have had moderate reduction in land values over the last year. 
The market research and analysis throughout Saskatchewan indicates that land values continue to appreciate as a whole, albeit at a slower rate of appreciation compared to the last number of years. Positive on-farm economics and productive crops have continued to attract capital for land investment from producers looking to expand their operations as well as from external investors. Lower grain prices compared to the last three years have been offset by strong production and yields despite some adverse weather in some areas. 
Serecon's appraisal work as well as our farmland management practice have also found an increase in transitional activity wherein a number of long-time producers are considering retirement, inheritance, and/or legacy options. There are numerous transactions involving the sale of the family farm to the next generation or external investors. However, we have also seen more and more long-time farmers, or the next generation of urban dwelling offspring, retaining their farmland assets and leasing it to local producers. The transitional activity has contributed to the farmland value appreciation by way of property transactions and/or increasing lease rates. 
To find out more about the trend in farmland values in Saskatchewan or throughout western Canada; contact one of our Specialists in the Business of Agriculture.