Southern Alberta Irrigated Land Value Trend
September 13, 2022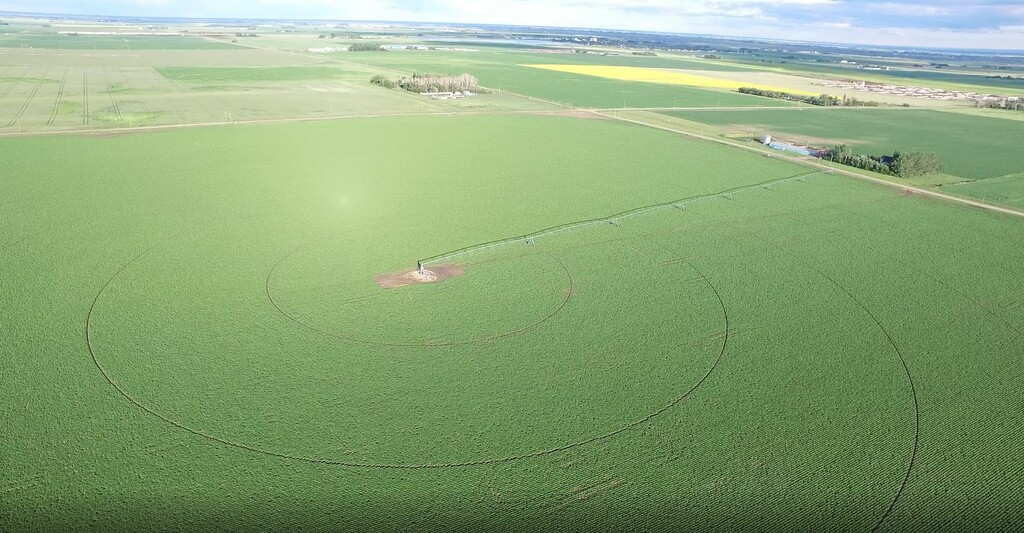 Our real estate appraisal work in southern Alberta for irrigated farmland has found increased demand for irrigation in the prime irrigated areas as well as the non-prime areas. Research and analysis in the main irrigation districts of St. Mary River Irrigation District (SMRID), Lethbridge Northern Irrigation District (LNID), Bow River Irrigation District (BRID), and the Eastern Irrigation District (EID) have all seen strong demand and limited supply of land for sale resulting in increased irrigated land values broadly throughout southern Alberta in most locales. 
Serecon's appraisers have a strong understanding of the irrigation value dynamics including the underlying dryland value, infrastructure value, equipment value including the contributory value of pivot systems, water rights, and entrepreneurial benefits amongst other factors. New technologies such as sub-surface drip irrigation (SDI) systems is a new marketplace element that we have completed projects on. 
Market activity throughout the remainder of the year will determine the year-over-year value trend in 2022, but the general indication thus far is a notably positive appreciation rate.
To find out more about appraisal in southern Alberta or the general value trend, please reach us at 403-216-2100 or email here.