Lethbridge County - Farm Appraisals
August 2, 2021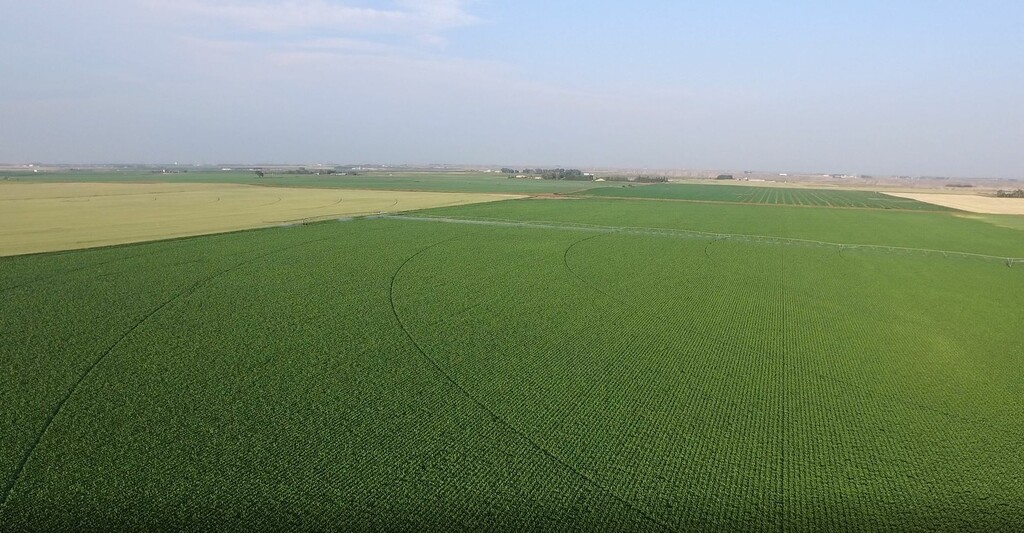 Serecon has analyzed notable increases in farmland values recently for both irrigated and dryland properties throughout most of Lethbridge County. Specialty crop and livestock production are generally the key drivers of market demand whether it is for potatoes, sugar beats, canola, barley or greenfeed production for feedlots or dairies. From mid-2020 to mid-2021, irrigated lands increased in value +/-10% while dryland values were up +/- 5%. The more recent data indicates that the trend should continue over the next year and prospectively see greater appreciation rates. 
In addition to the irrigated and dryland projects in Lethbridge County, Serecon has also appraised and analyzed acreage or country residential properties recently or ongoing, as well as urban fringe properties, commodity handling facilities/grain terminals, feedlots, grazing lands, riverfront properties and others.
To find out more about property appraisals in Lethbridge County, email us here or call 403-216-2100.