Equestrian Industry Analytic Services
August 10, 2021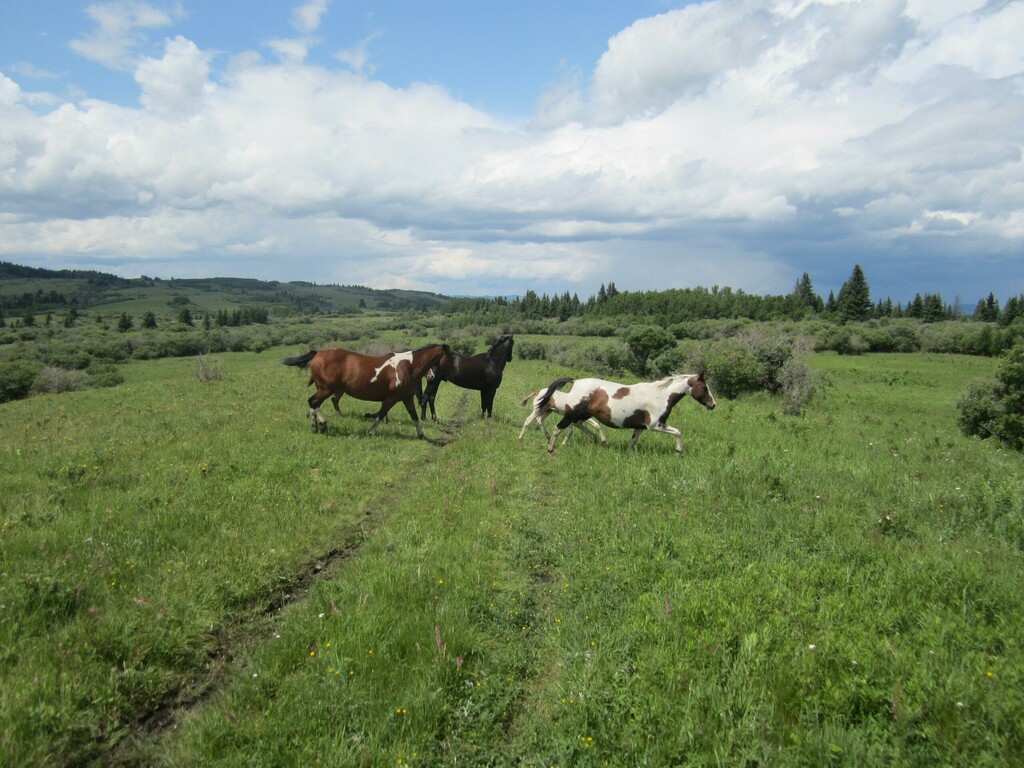 Serecon's broad management consulting experience across the Canadian agricultural landscape enables it to make strong contributions to organizations and businesses in agriculture-adjacent industries. The equestrian industry's close integration with agricultural businesses and communities means that Serecon can leverage its industry knowledge and expertise to analyze economic trends and assess insurance options.
Over the past 2 years, our consulting team has worked with equestrian organizations to assess the economic contributions of their member's activities to their respective regional economies. We've also worked on quantifying risk so that improved opportunities for insurance coverage are available to industry members. This work has enabled our team to further our understanding of the complex sector and strengthened our ability to provide continued analytic services to equestrian organizations.
To find out more, please call 780-448-7440 // 403-216-2100; or email us here.