Land Sales and Value Trends
December 19, 2022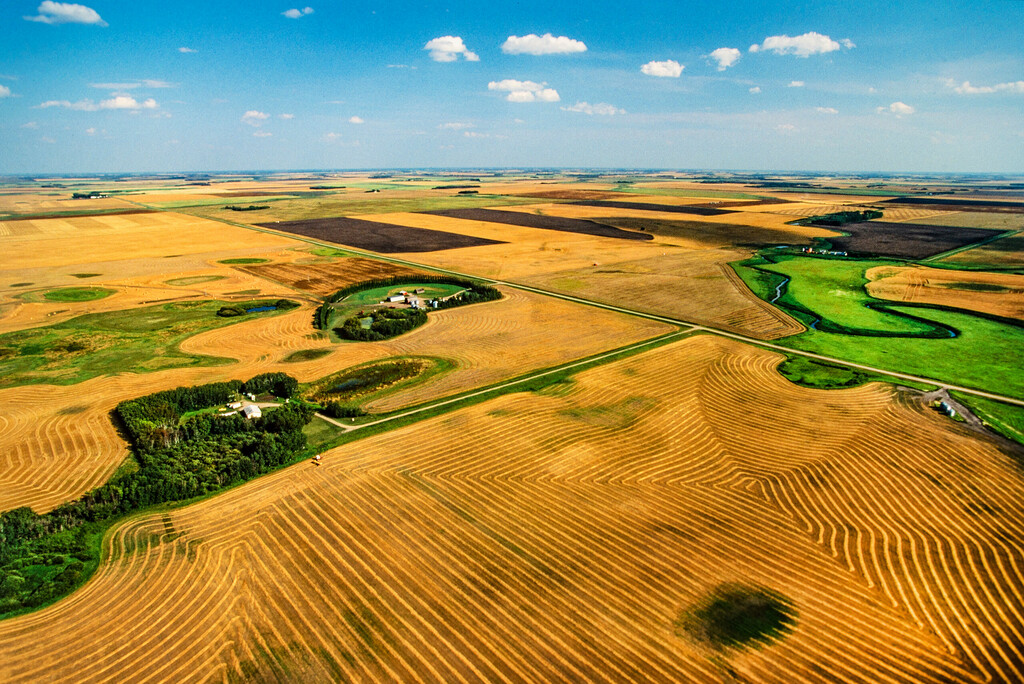 Our team of agricultural appraisers have continued to observe strong market conditions and upward trends in land values in many areas throughout western Canada. As most appraisal assignments are required to establish a current market valuation, the necessity for current market sales data and knowledge of value trends in specific micro or sub-markets as well as the general macro trends in the marketplace are essential. These data sources which include the various provincial land transfer systems, MLS data and realtors, as well as our vast network of contacts across the prairies, provide the support to establish our expert opinions of value for decision-makers such as the landowners, farmers, ranches, lawyers, government, financial institutions, among others. Within Alberta, delays at the land titles office in registering land transfers has added challenges to our analyses of market conditions which further supports the utility of obtaining the services of professionals who have the network and agricultural marketplace knowledge to correctly depict the market value trends in your marketplace. 
Serecon's appraisers and consultants appraise, analyze, and study over a million acres of farmland, ranchland, and timberlands across western Canada every year. Thus, our expertise is continually updated and established to current market indications. 
There are many areas throughout western Canada that are likely to deviated from the average provincial or regional value trend indications which we track within our annual Farmland Value Trend Newsletter (past years' newsletters can be found here; the report for the farmland value trends for 2022 is expected to be available in March 2023). As a result, it is prudent to investigate the current land value trends in your local marketplace and seek an appraisal or valuation consultation if needed.
For more information, please email us here.