Jim Robinson Joins FNC Serecon
November 19, 2015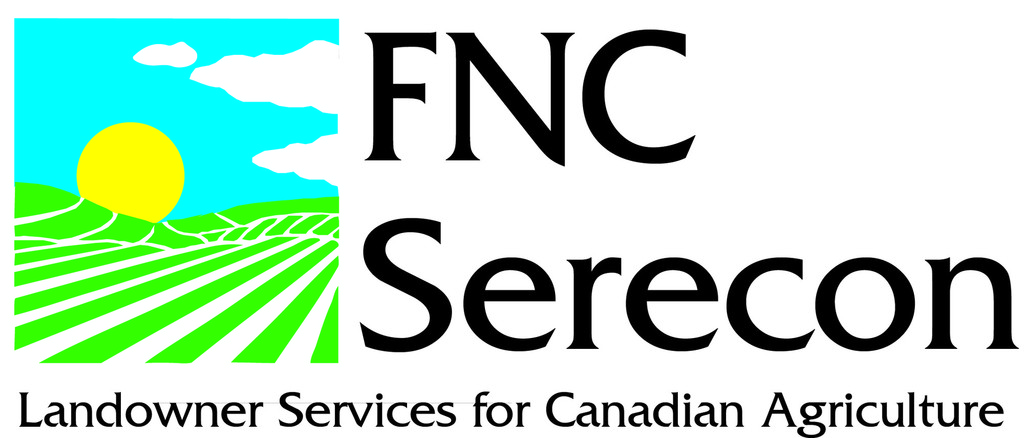 Jim Robinson has joined the team at FNC Serecon to lead the business development of the new venture.  His background is business development, marketing and consulting in both the agriculture and technology sectors.  Jim has worked extensively with Serecon in the past and is happy to be back with the team.
FNC Serecon provides peace of mind for families who have inherited farms, giving them the knowledge their land asset and legacy is being properly managed and preserved.  By managing the relationship with the renter, we ensure fair rental rates for all, and that acceptable farming practices are being followed. The owner has better control of their farm, and consistent communication about what's going on with it.
Visit FNCserecon.com to find out more or contact Jim at jrobinson@fncserecon.ca to discuss the opportunities for your assets.