Estate Appraisals
April 13, 2020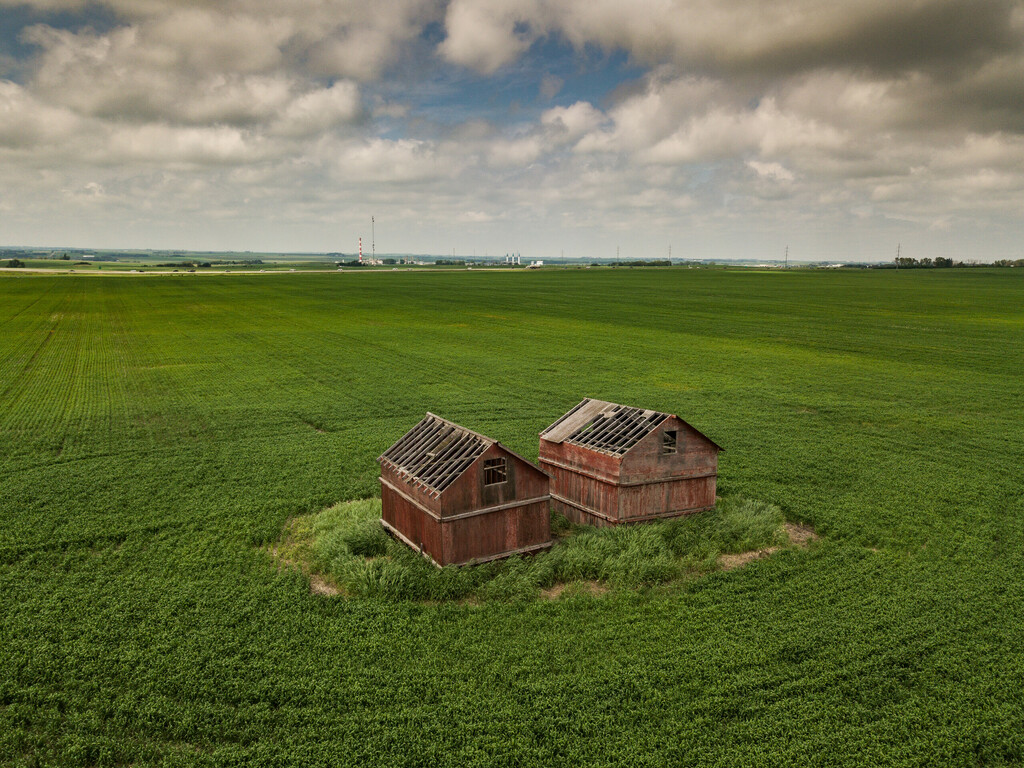 Family members, executors, lawyers and accountants regularly seek farm and agricultural appraisals from Serecon for estate and/or probate purposes. Our six AACI certified appraisers on staff have the experience and expertise to provide comprehensive appraisals for such clients. Given that our focus is entirely on land and rural properties, we understand and analyze the agricultural factors impacting the value of the given property to ensure that the needs of the estate are met by determining fair market value through an unbiased standpoint. 
Our estate and probate appraisals regularly include both farm real estate assets and farm equipment assets. In addition, numerous dates are often involved. Thus, we have the background and knowledge to properly appraise the current and historical or retrospective market value of properties. 
For more information about our estate and probate appraisals, please inquire at info@serecon.ca or 403-216-2100 or 780-448-7440.