Agriculture, Agri-Food & Land Experts
May 5, 2020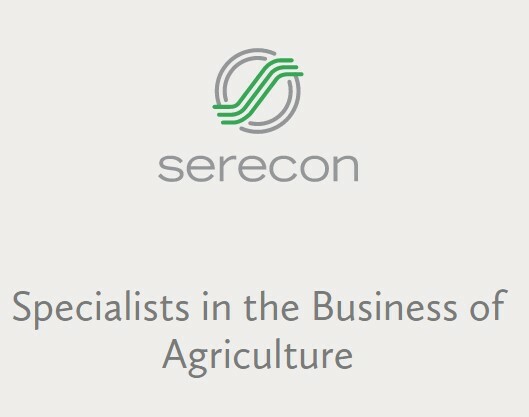 Our team at Serecon has years of experience as professionals as well as professionals in training and professional support staff. Our expertise is founded on an extensive list of educational achievements throughout our 17 current team members in additional to past members who have contributed to our skill sets. The following lists the academic and professional designations earned by current staff:
15 - Undergraduate Degrees
7 - Professional Agrologist (P.Ag.)
6 - Accredited Appraiser Canadian Institute (AACI)
5 - Master's Degrees 
2 - Appraisal Candidate Members
1 - Certified Valuations Analyst (CVA)
1 - Accredited Rural Appraiser 
In addition to the above, our team members regularly complete professional development courses and credits. Furthermore, we have numerous connections with individuals and companies in our network who provide further expertise to our projects. Our education and consulting practices enable Serecon to provide professional agricultural services in the following areas amongst others:
Management Consulting
Valuations & Appraisals
Advisory
Sustainability & Research
Operations
Market & Industry Analysis
Agrology
Standards
Business Development
GIS & Data Analysis 
As a whole, all current and past team members as well as contacts in our network contribute to the collective agriculture, agri-food and land expertise we provide and all members are greatly appreciated. A list of our current team can be viewed here.