Economic Impact of Agricultural Research & Investments
July 4, 2022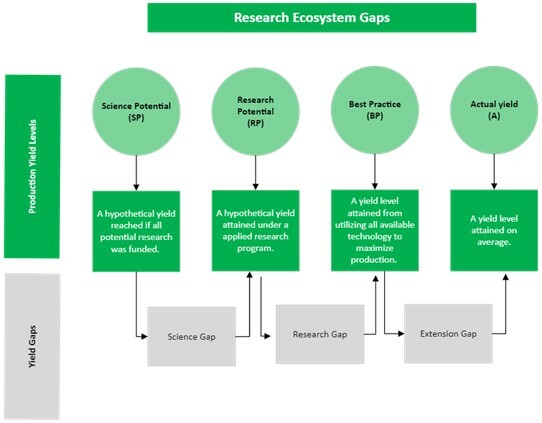 Earlier this year Serecon began assessing the economic impact of extension activities for a number of Alberta's applied research associations (ARA) and forage associations (FA). This work is driven by the knowledge that research and agricultural investments are believed to be one of the driving factors in the historical and future strengthening of the Canadian agriculture sector. It is therefore important to assess the economic impacts of recent research and extension investments so that the impacts to the production system can be better understood and evaluated. Accurately calculating the economic impact of a typical project or activity was done by calculating a benefit-to-cost ratio (BCR) for investments in applied research and extension activities.
If you are interested in learning more, or to inquire about consulting services for your industry, please email us here.
Source for the graph: Evenson, R. E. (2009). Handbook of agricultural economics. Elsevier.