Agricultural Valuation and Management Consulting Internship
December 10, 2015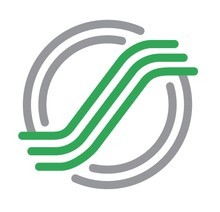 Serecon is looking to fill a position that will involve various projects related to appraisal and general agriculture consulting assignments. Candidates should have an agricultural background and a sound understanding of the Canadian agricultural industry and communities.
The position will involve numerous tasks including, but not limited to:
Market Research
Sales Research
Data collection and analysis
Assist with site visits 
Skills required include:
Efficient knowledge of Microsoft Word and Excel
Proficient business writing skills
Detail oriented
Time/workload management skills
A description of the individuals agricultural background and training is required. The position will be in Calgary or Edmonton.The time period of the position is May to September, 2016 with the potential to extend into the fall. The application deadline is February 29, 2016. To apply or inquire further, please email Serecon.