Serecon's Team
February 17, 2022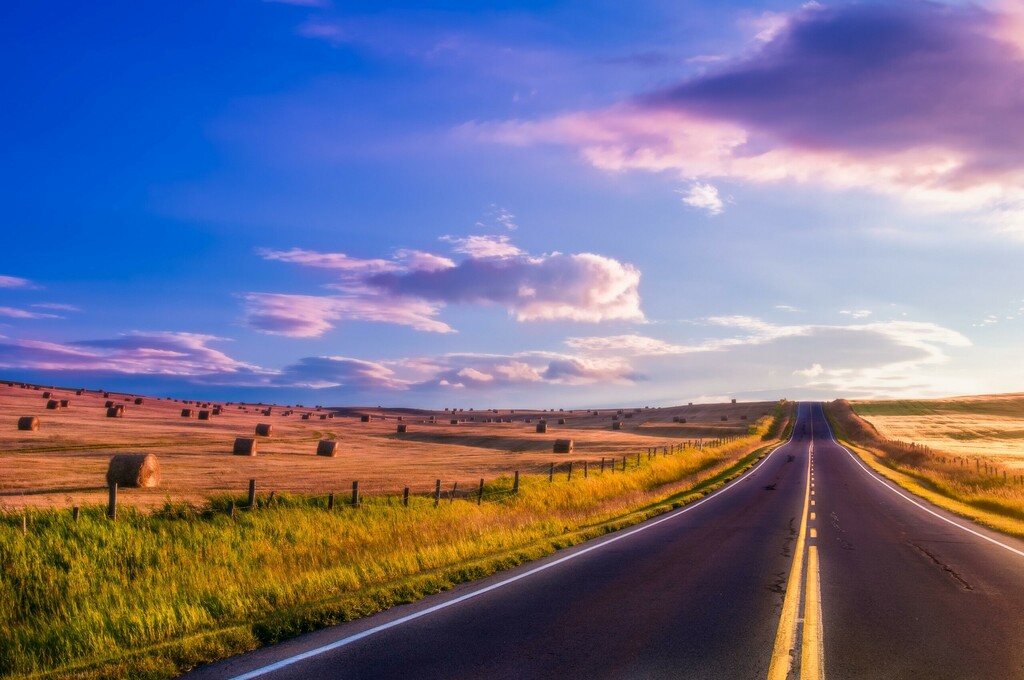 Over the last few years, Serecon has welcomed new members to our team who have provided a greater background and have added further knowledge to our collective group which has been beneficial to our clients needs and the various projects we are involved with across the Canadian agriculture industry. We continue to seek new team members who are interested in contributing to our management consulting, advisory, and/or valuation services. If the following corporate vision and principles of Serecon are inline with your desire to assist with providing professional business services to individuals, businesses, and government that operate or have a footprint in agriculture and rural areas in Canada and internationally, we would be happy to hear from you.
The Serecon corporate vision is:
Serecon provides objective value added services to the agriculture and food sectors through asset and business valuation; management consulting services; and advisory services.
The principles supporting this vision are:
To maintain a solid reputation for objective, independent analysis;
Be flexible to respond to new ideas, projects, and opportunities, and ensure a nimble decision making capacity;
To maintain a strong informal and open communication system; and
Value each team member for their contributions to Serecon's success.
Please submit any inquiries via email here.