International Risk, Finance, & Insurance Conference
June 24, 2014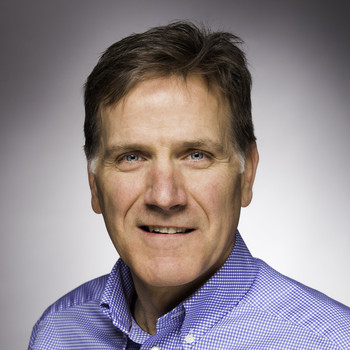 Bob Burden was a keynote speaker at the 3rd International Agricultural Risk, Finance, and Insurance Conference (IARFIC 2014) in Zürich, Switzerland.
He discussed the role of non-traditional metrics in risk modelling. Non-traditional metrics are defined by the quality and quantity of the data available as well as the type and integration of the data which makes it usable across collaborative networks and different applications. Bob also spoke about environmental indicators for farming and how they form the basis for investment decisions.  In this way, they ensure that the investor's interests such as land use, soil loss, and sustainability are protected over the long term.
Contact Bob Burden to find out more about the conference and the information presented.