Divorce Appraisals - Farm Assets
July 28, 2020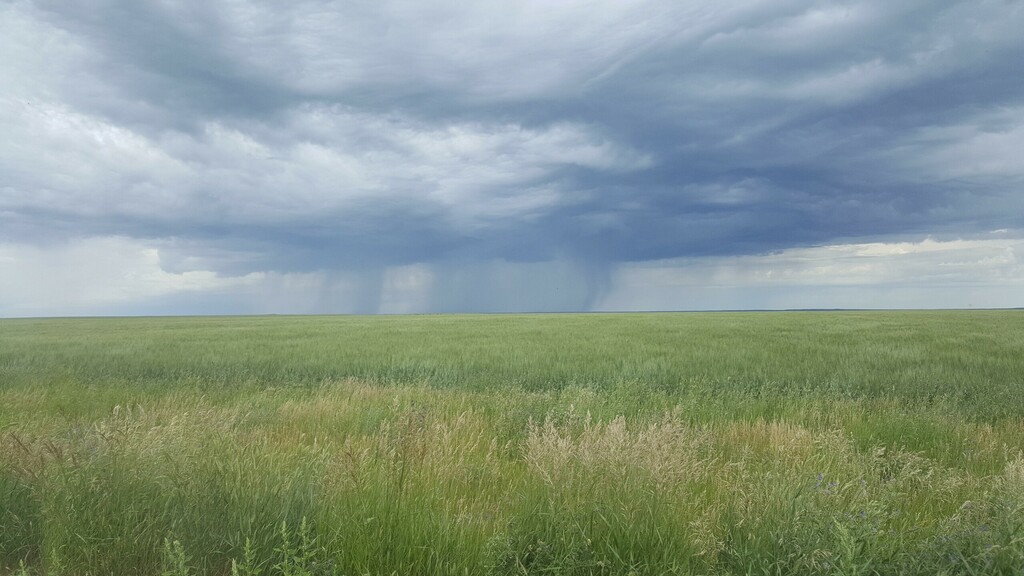 Unfortunately, divorces happen; and when they happen with farmers or agricultural property owners, the farm assets need to be appraised to assist with the property settlement matters which may include separation, corporate restructuring, or sale of the assets. The valuations often consist of current appraisals, retrospective or historical appraisals, real estate appraisals, equipment appraisals and business appraisals.
In order to ensure a fair settlement, it is important to seek professional advice from appraisers who know agriculture and who complete full research and analysis of the given marketplace. Moreover, it is important to hire an expert who provides an objective and unbiased analysis in order to provide a fair valuation that isn't beneficial to one side versus the other. Our agricultural appraisers and business valuators have completed many appraisals throughout western Canada over the years and thus have the experience and expertise to complete the divorce appraisals. Specifically, our consultants focus entirely in the agricultural industry and we track asset values on a daily basis. We are often hired jointly by both parties to the divorce or we may work for one side or the other. In any event, our appraisers do not sway to either party but instead, our duty is to the courts which provides an equitable and impartial process to our appraisals. Lawyers will often hire Serecon on behalf of the divorcing parties but we have also worked for individuals. Either way, our clients see the merit of our services when hundreds of thousands or millions of dollars in asset value are involved. 
To find out more about our divorce appraisals, please email us at info@serecon.ca or call 403-216-2100 or 780-448-7440. Although we are based in Alberta, we complete more projects annually outside this province in BC, Saskatchewan and Manitoba. Like all engagements, client confidentiality is preserved.