Commodity Handling & Processing Facility Valuations
December 15, 2021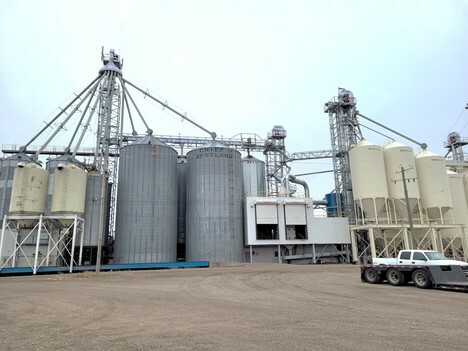 Over the last five years alone, the agricultural appraisers at Serecon have completed the valuations of more than 90 large-scale commodity handling and processing facilities across western Canada, including dozens in 2021. The assets pertain to traditional grain elevators to modern grain handling systems for general handling, processing, or cleaning as well as state-of-the-art systems for fractionation and/protein facilities. Moreover, the appraisals also pertained to fertilizer handling facilities, feed mills on feedlots or other intensive livestock operations, and inland terminals, many of which include rail sidings or rail loops at the largest sites. The setups were a mix of old, new, and/or retro-fitted facilities located within towns or cities, or rural locations just outside of an urban centre, within a farm, or agribusiness site. 
Understanding the marketplace for these facilities, replacement costs, depreciation factors, as well as the integral design and operating systems of this type of asset is a key consideration in any valuation which our appraisers study and analyze. In addition to our valuation expertise, our consultants have also provided insights to industry players in regards to investment due diligence, business planning/outlooks, and opportunity engagement. Given this experience and our knowledge of commodity handling and processing facilities as well as similar operations across western Canada, the team at Serecon is well equipped to complete similar valuation needs you may have.
To find out more about our services, please reach us via email here or call 403-216-2100 // 780-448-4770.