90 Years for Farmers National Company
August 12, 2019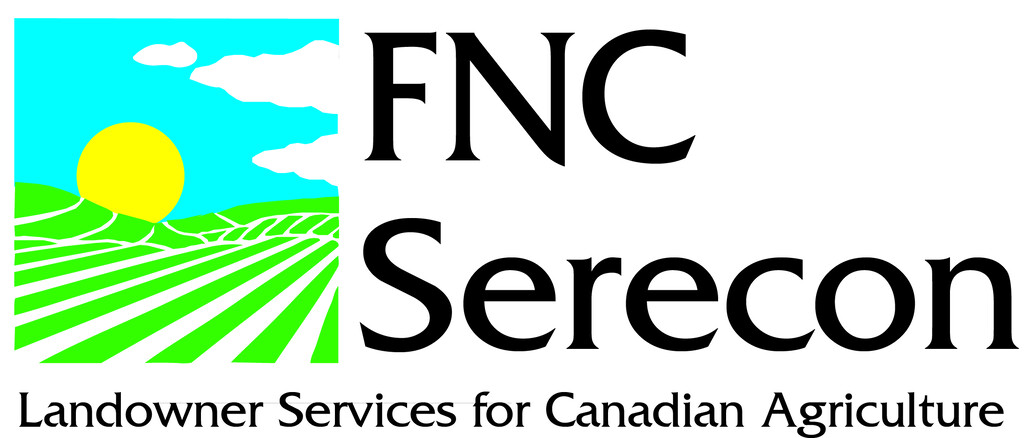 Serecon would like to congratulate Farmers National Company who are celebrating 90 years as the United States leading landowner services company. Together, through FNC-Serecon, we have been bringing the successful landowner services to Canada. Farmers National Company has been managing land since 1929 and has grown its management portfolio to $9.2 billion of land. The following is an article written by Randy Dickhut, Senior Vice President - Real Estate Operations at Farmers National Company:
What It Takes to Manage $9.2 Billion of Land
Farmers National Company manages $9.2 billion worth of farmland, ranch land, timberland, and hunting lease land according to current acreages under management and land values! The company manages land for thousands of landowner clients including individuals, families, trusts, corporate entities, and not-for-profits ranging from smaller acreage holders to clients who own thousands of acres of land. This is in comparison to investment funds, large private landowners, and pension funds that may own several billion dollars of land and have one or just a few clients. Farmers National Company is uniquely equipped to manage about any type of land, of about any size, and for thousands of clients. 
The first thing it takes to manage billions of dollars worth of land for thousands of individuals is trust. The client needs someone they can trust to take care of their valuable asset that not only is worth a considerable sum of money and generates income, but may also have a family legacy attached to it. Farmers National as a company and each employee and associate as individuals, understands that being a fiduciary agent for clients means always putting the client's best interest first. Trust is built by everyone doing business the right way every time.  
The second big thing that it takes to manage this much land is hard work and hard work by not one or two, but by all at FNC. A commitment to outstanding service dedicated to meeting the needs of clients is a huge part of Farmers National Company's success. It is important to go the extra mile to meet a specific client need or to assist a co-worker when they need help with a problem or task. It takes a team to accomplish excellence in service and to keep long-term clients while adding new clients.    
Finally, managing this much land is an advantage for landowners as it leads to Farmers National Company having additional expertise that a landowner may need at times. Combining extensive boots on the ground experience with a national reach, helps Farmers National Company meet the needs of clients whether it is in farm and ranch management, land brokerage, appraisals, consultations, or oil and gas management. Managing $9.2 billion of land is built on trust, experience, and hard work.