Value Added Agricultural Advisory
December 20, 2017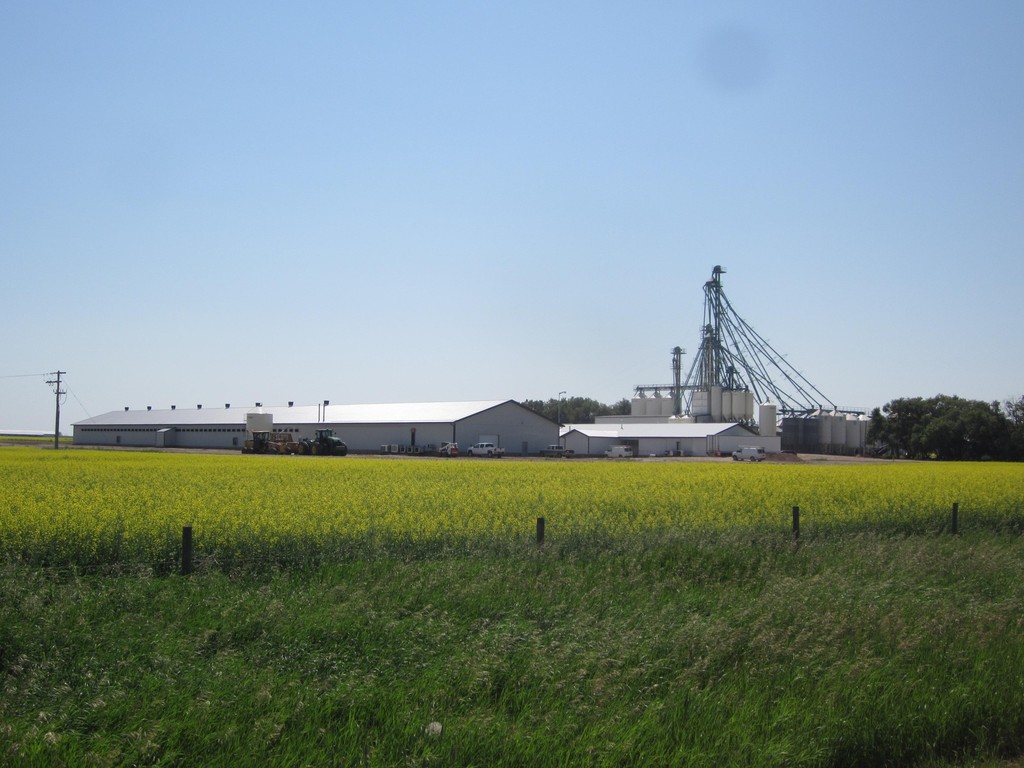 Our specialists in the business of agriculture have been providing expertise in many different areas of the agricultural industry. In the fourth quarter of 2017, Serecon has been advising clients in the following areas:
Best Management Practices in Agriculture
Municipal Agricultural Strategies
Environmental Farm Plan Benchmarking
Loss Quantification Model Designing
Disease Management in Agriculture
Agricultural Impact Assessments
Canadian Field Print Initiative
Operations Management Review
Pork, Poultry, & Sugar Beet Studies and Business Plans
Product Pricing Studies
Fertilizer Market Analysis
Grain Handling and Export Study
Organic Transition Management 
 Serecon's consulting team is led by Bob Burden. Contact him at 780-448-7440 or via email to find out how we can help your ag-business needs. Alternatively, any of our team members can be contacted through this link.