Plant Protein Advisory Services
May 17, 2021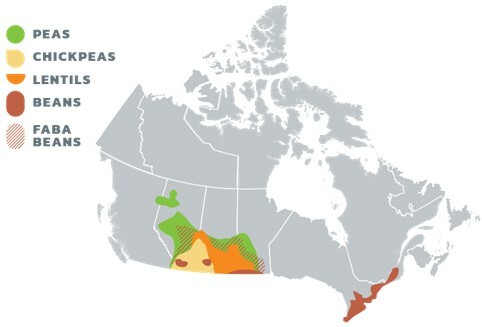 Serecon continues to contribute management consulting expertise towards the immense growth in Western Canada's plant protein sector. The growth in plant protein is driven by global demand for plant-based foods and the various Provincial and Federal programs to promote expansion in this sector, including Protein Industries Canada (PIC). We provide clients not only the expertise to understand this rapidly growing industry in Western Canada, but also the connections needed to establish themselves.
Recently, our consulting team worked closely with international investors to complete all the necessary due diligence work for a large plant protein fractionation investment in Western Canada. This work included everything from providing the agricultural expertise surrounding raw commodity sourcing to reviewing the logistics plan for transporting the finished protein isolates to export markets. We are also advising the Ministry of Foreign Affairs of the Netherlands on specific opportunities for Dutch investors to collaborate with the plant protein sector in Western Canada. This type of work continues to attract our consulting expertise and we are keen to meet the unique needs of our clients going forward.    
To find out more about our work in this space or ask any questions about potential consulting services, please reach us via email or call 250-417-6838.