Serecon and Altus Group Annouce a Strategic Alliance
May 8, 2015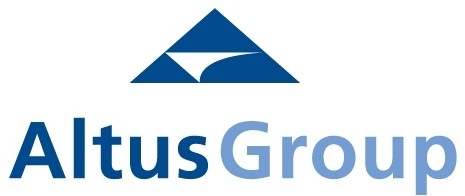 Serecon and Altus Group's RVA Team recently established a strategic alliance that creates a framework for combining the strengths and expertise of both companies. The alliance will enable clients to benefit from an integrated business model in Agriculture and Agri-Business Valuation and Advisory Services by providing industry specific local expertise with a national perspective that offers professional services across the country.
The primary focus is to provide enhanced support in areas such as due diligence on acquisitions for all forms of agricultural properties and businesses, valuation and informed professional advice, mapping and surveying services, as well as farm asset management services. Further, clients will have the capacity to leverage additional research and insights based on timely data sources.
"We are excited to collaborate strategically with Serecon to support our clients' investments in farmland and agricultural-related services; a dynamic industry that is a significant natural resource and asset across Canada," said Colin Johnston, President of Altus Group RVA.
Altus Group Limited is a leading provider of independent advisory services, software, and data solutions to the global commercial real estate industry. For more information about Altus Group, please visit: www.altusgroup.ca